Vision for Life Videos
Dr. Steinhauer and Visions for Life, Inc. have produced, created and own exclusive rights to the videos available on this site.  Each of the videos are for demonstrative purposes only, and should not be considered as medical advice to any individual.  For information on further use of the contents of these videos, please contact Dr. Julie Steinhauer by clicking here.

Subscribe to my Videos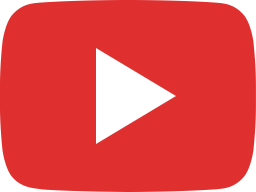 Quik Tip: Two Things To Check On If Your Vision Is Blurry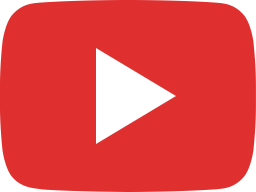 Ask Dr. Julie: How Did You Get Into Functional Vision Therapy?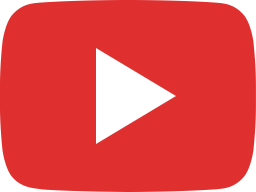 Patient Success Story: Helping A 5 Year Old With Coordination And Motor Skills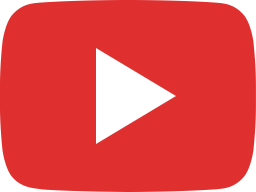 When And How To Use Prism Glasses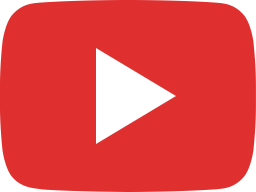 Long Term Effects Of Traumatic Brain Injury In Kids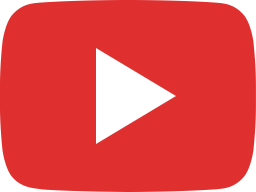 Patient Success Story: Improved Eye Alignment And Teaming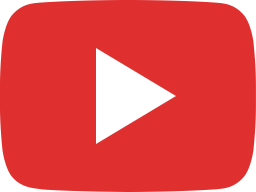 Ask Dr. Julie: When Should You Add Other Treatment Modalities?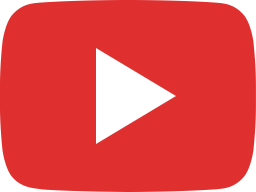 Patient Success: Treating Amblyopia and Reducing Prescription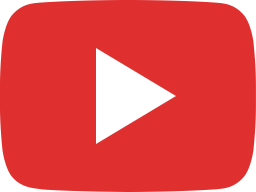 Ella success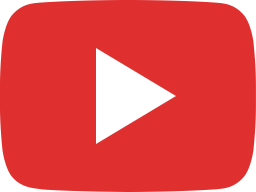 Patient Update: Restoring Visual Field Loss Post Stroke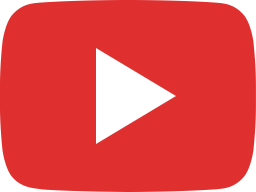 Is It Possible To Reduce Your Eyeglass Prescription?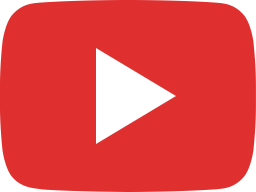 How Having The Flu Can Affect Your Vision