Vision for Life & Success Videos
Dr. Steinhauer and Visions for Life & Success, Inc. have produced, created and own exclusive rights to the videos available on this site.  Each of the videos are for demonstrative purposes only, and should not be considered as medical advice to any individual.  For information on further use of the contents of these videos, please contact Dr. Julie Steinhauer by clicking here.

Subscribe to my Videos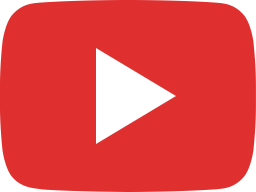 What Is Convergence Insufficiency?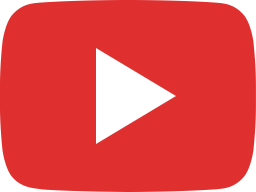 Amblyopia In Children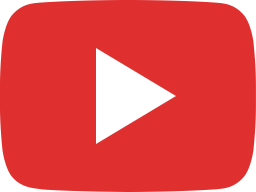 Things To Look For That Indicate A Visual Problem With Your Child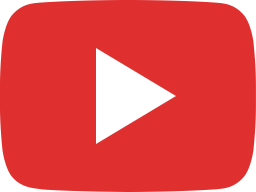 What Causes A Small Functional Visual Field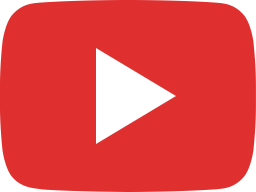 What Can Sometimes Cause Your Kids To Have Trouble Reading?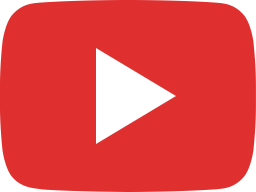 Ask Dr. Julie: Are You Able To Restore Vision After Strabismus Surgery?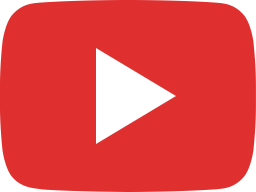 Nystagmus In Children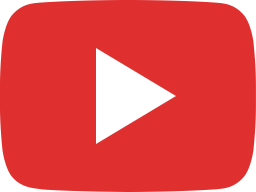 How Does Scoliosis Affect Your Vision?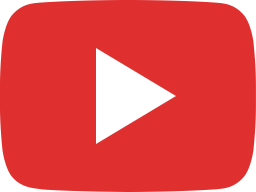 Ask Dr. Julie: Does A Head Tilt Mean Something Is Wrong?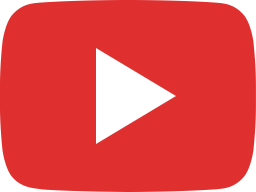 Can You Correct Strabismus After Multiple Surgeries?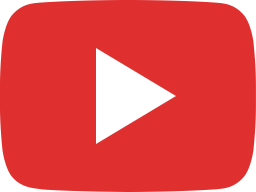 Never Too Late To Treat Amblyopia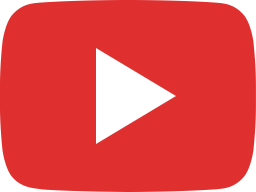 How Long Does It Take To See Results From Vision Therapy?