Vision for Life & Success Videos
Dr. Steinhauer and Visions for Life & Success, Inc. have produced, created and own exclusive rights to the videos available on this site.  Each of the videos are for demonstrative purposes only, and should not be considered as medical advice to any individual.  For information on further use of the contents of these videos, please contact Dr. Julie Steinhauer by clicking here.

Subscribe to my Videos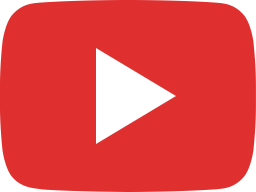 A Big Lie About Strabismus & Binocular Vision - Vision Therapy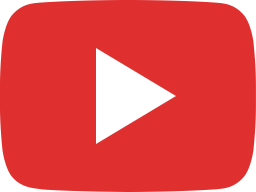 Extreme Lens Prescription Reduction - Vision Therapy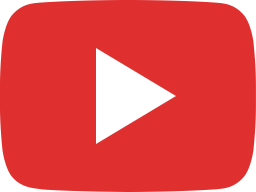 6 Supplements for General Eye Health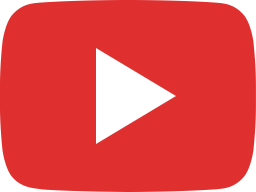 How Syntonics Affects Your Pulse Rate | Vision Therapy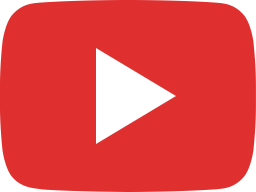 Double Vision - What You Must Know | Vision Therapy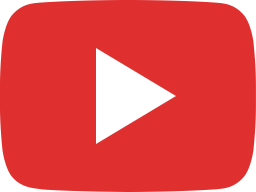 3 Fascinating Things That Could Happen After Syntonics Light Therapy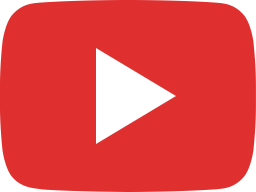 Syntonics Light Therapy Warning - Vision Therapy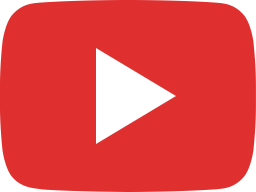 What Happens In Syntonics Light Therapy - Vision Therapy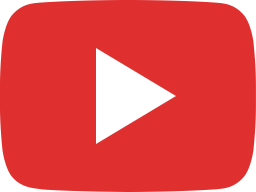 Visual Strain - 3 Tips on how to prevent it!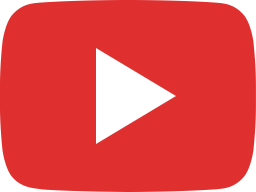 Extreme Nystagmus Eliminated in 90 days - Vision Therapy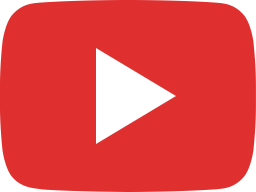 Are You Having Problems With Dizziness?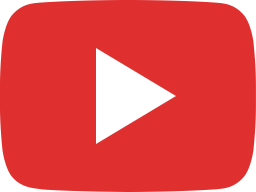 Do We Have A Secondary Visual Pathway?