Vision for Life Videos
Dr. Steinhauer and Visions for Life, Inc. have produced, created and own exclusive rights to the videos available on this site.  Each of the videos are for demonstrative purposes only, and should not be considered as medical advice to any individual.  For information on further use of the contents of these videos, please contact Dr. Julie Steinhauer by clicking here.

Subscribe to my Videos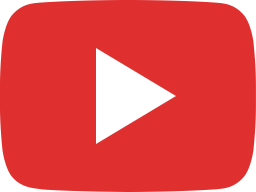 Tips For Convergence Insufficiency Problems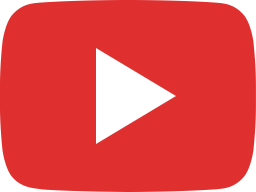 Patient Spotlight: Going From a Strong, Coke Bottle Prescription To Reading Glasses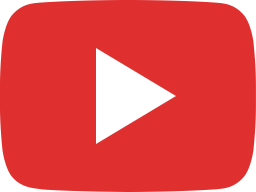 Do You Fall Asleep When You Are Reading?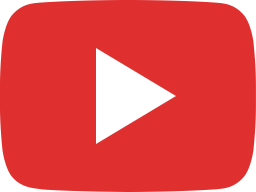 How We Help People Who Are Monocular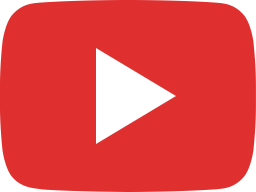 Concussions Linked To Suicidal Thoughts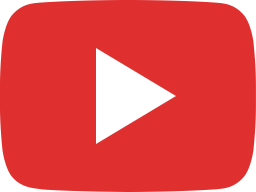 Success Story: Improvement In The Classroom In Just Six Weeks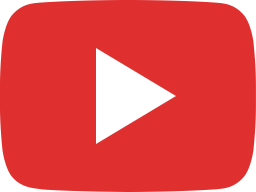 Success Story: Patient With Strokes, Glaucoma, and Macular Degeneration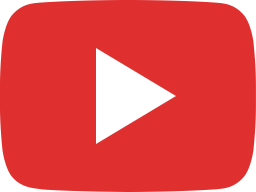 Ask Dr. Julie - Can Vision Therapy Help Me If I Have Had Multiple Strabismus Surgeries?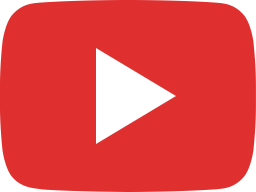 We Can Help If Your Child Is Struggling In School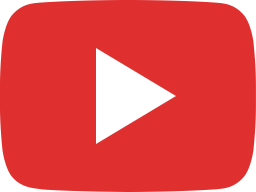 How We Work With Kids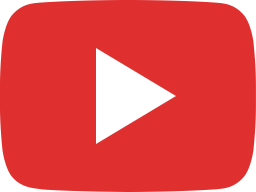 How Is It Possible To Decrease A Strong Eyeglass Prescription To Just Reading Glasses?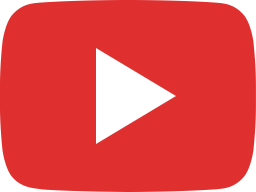 Success Story: Decreasing A Strong Eyeglass Prescription