Vision for Life & Success Videos
Dr. Steinhauer and Visions for Life & Success, Inc. have produced, created and own exclusive rights to the videos available on this site.  Each of the videos are for demonstrative purposes only, and should not be considered as medical advice to any individual.  For information on further use of the contents of these videos, please contact Dr. Julie Steinhauer by clicking here.

Subscribe to my Videos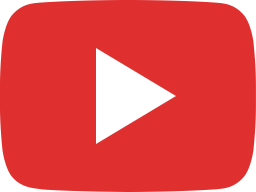 Can A Virus Cause Strabismus?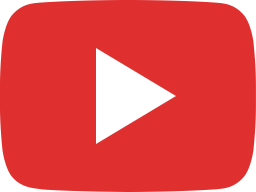 What Is Ocular Motor Dysfunction?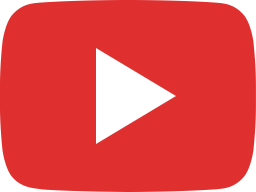 Vision Fatigue After A Lot Of Screen Time?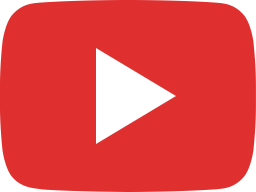 Can Vision Therapy Help With Horror Fusions?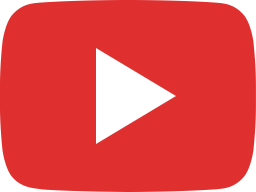 How Vision Therapy Helps With Double Vision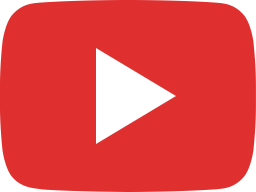 What Are Prisms And How Do We Use Them In Vision Therapy?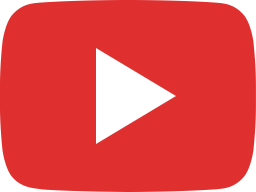 Why Are Some Vision Therapy Programs More Successful Than Others?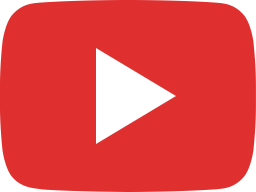 What Are Binasal Glasses Used For In Vision Therapy?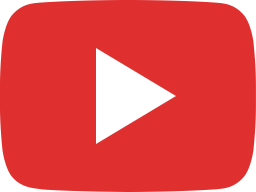 All About Amblyopia And How Vision Therapy Can Help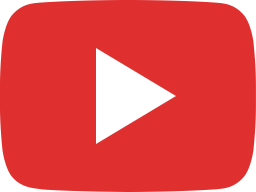 What 4 Things Is Syntonics Meant To Accomplish In Vision Therapy?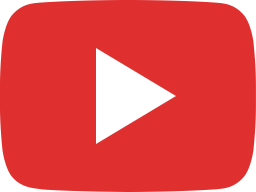 Can Vision Therapy Help With Congenital Strabismus?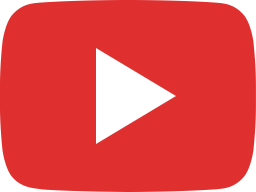 How Does Vision Therapy Help Nystagmus?