Vision for Life & Success Videos
Dr. Steinhauer and Visions for Life & Success, Inc. have produced, created and own exclusive rights to the videos available on this site.  Each of the videos are for demonstrative purposes only, and should not be considered as medical advice to any individual.  For information on further use of the contents of these videos, please contact Dr. Julie Steinhauer by clicking here.

Subscribe to my Videos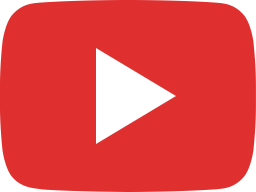 What Parents Should Know To Help Prevent Their Children Needing Glasses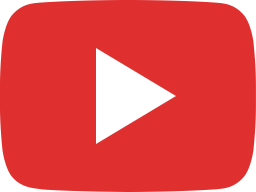 Can I Do Syntonic Therapy At Home?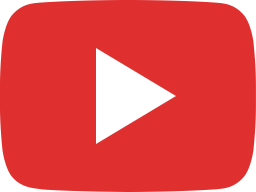 29 Notches Of Power Decreased In Six Months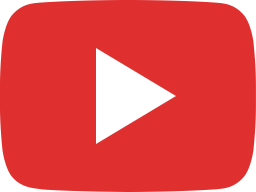 4 Key Components To Reducing Your Lens Prescription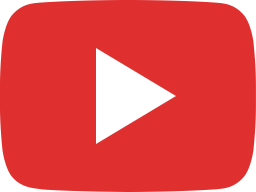 3 Things We Can Determine From One Test At Our Clinic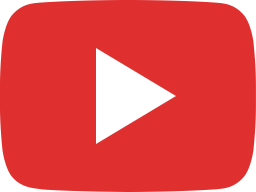 What Materials Come With Vision Therapy?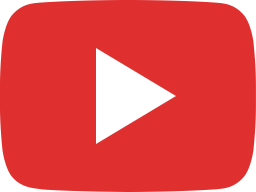 Vision Therapy & Concussion Awareness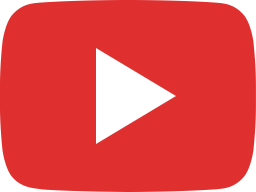 Are You An Adult With An Eye Turn?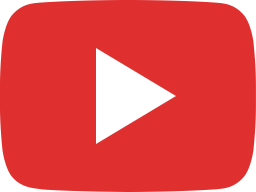 Adult Amblyopia Success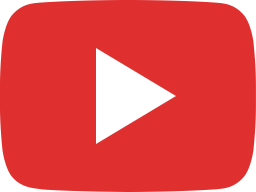 Who Is Dr Julie Steinhauer?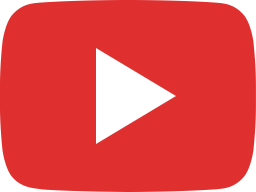 How To Use An Aperture Rule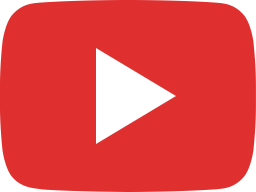 Do You Have Sudden Onset Of Double Vision?