Vision for Life Videos
Dr. Steinhauer and Visions for Life, Inc. have produced, created and own exclusive rights to the videos available on this site.  Each of the videos are for demonstrative purposes only, and should not be considered as medical advice to any individual.  For information on further use of the contents of these videos, please contact Dr. Julie Steinhauer by clicking here.

Subscribe to my Videos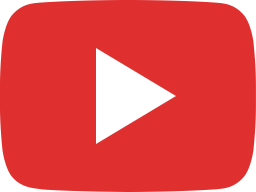 Kids & Concussions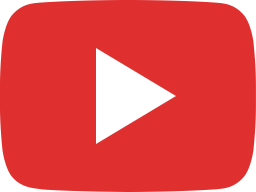 The Link Between Your Smile And Binocular Vision Issues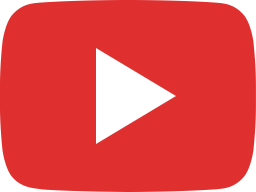 Can Vision Therapy Help After An Aneurysm?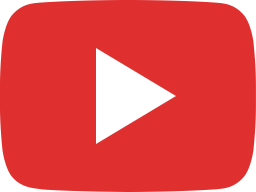 Can You Still Get Vision Therapy Several Years After A Stroke?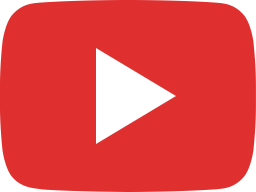 What Is Divergence Excess?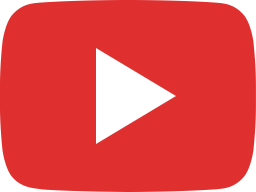 What Are Binasals And What Are They Used For?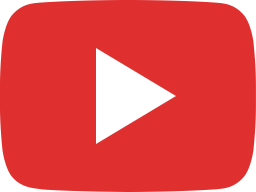 Is My Child Too Young For Vision Therapy?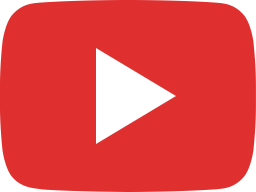 Why Do I Have Double Vision If My Eyes Are Not Crossed?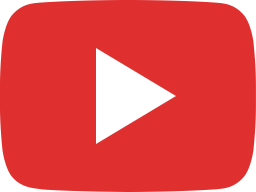 How Autism And Vision Therapy Are Related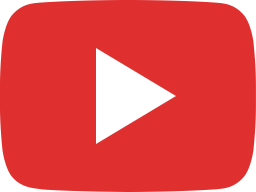 Answering Questions About Exotropia In a 2 Year Old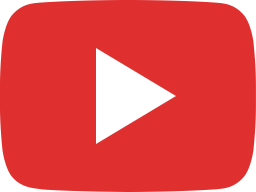 Success Recovering Visual Field Loss Post Stroke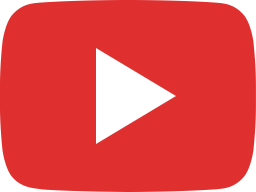 Success Treating Vision Problems From Duane's Syndrome