Vision for Life Videos
Dr. Steinhauer and Visions for Life, Inc. have produced, created and own exclusive rights to the videos available on this site.  Each of the videos are for demonstrative purposes only, and should not be considered as medical advice to any individual.  For information on further use of the contents of these videos, please contact Dr. Julie Steinhauer by clicking here.

Subscribe to my Videos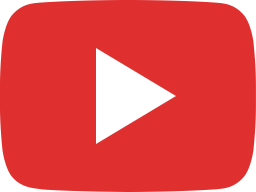 Why Does My Child Guess Words When They Are Reading?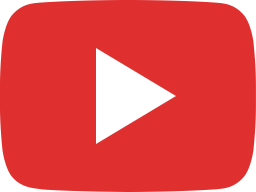 Is Your Child Clumsy?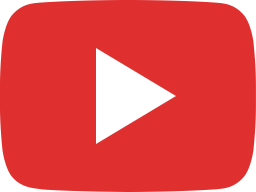 The Types Of Vision Therapy Programs We Offer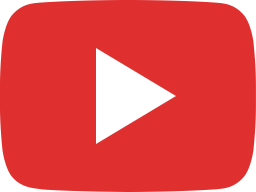 Am I Too Old To Treat My Amblyopia?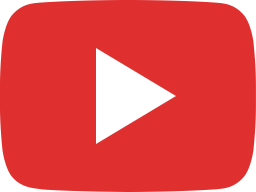 What Is Depth Perception?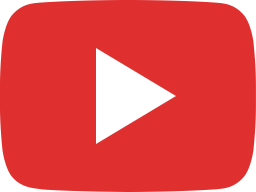 Does Your Infant Have An Eye Turn?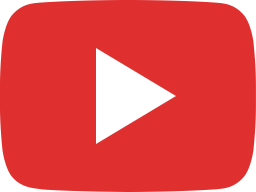 Are Your Eyes Misaligned Vertically?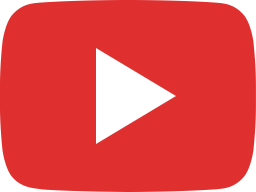 How Hypertension Or Stroke Affects Your Vision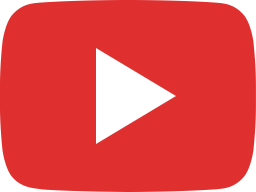 Definition And Treament For Visual Snow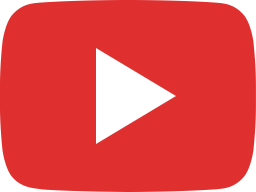 Success Decreasing Lens Prescription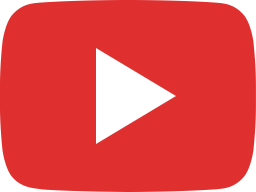 Why Are We Big On Decreasing Lens Prescriptions?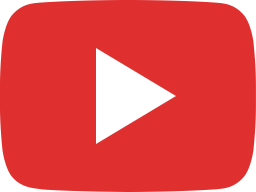 Schedule An Appointment On Our Website