Vision for Life Videos
Dr. Steinhauer and Visions for Life, Inc. have produced, created and own exclusive rights to the videos available on this site.  Each of the videos are for demonstrative purposes only, and should not be considered as medical advice to any individual.  For information on further use of the contents of these videos, please contact Dr. Julie Steinhauer by clicking here.

Subscribe to my Videos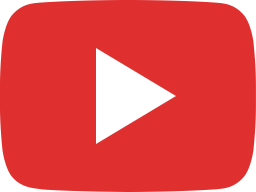 Is Myopia Control Something You Have To Do The Rest Of Your Life?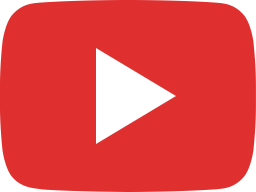 Another Success Story Of Reducing Myopia In 3 Months With Vision Therapy and Syntonics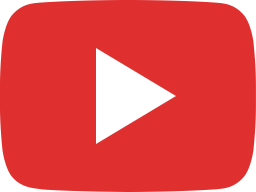 Learn How Our Surrogate Syntonic Method Is Used For Patients Under Three Years Old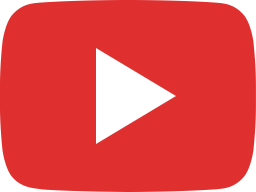 Vision Therapy and Syntonics Helped To Reduce a Farsighted Lens Prescription With Astigmatism.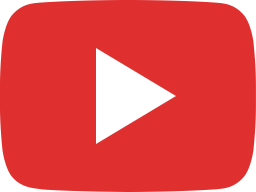 Syntonics Improves Motor Strength and May Even Stop Bedwetting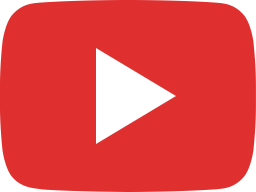 How We Help People With Duane's Syndrome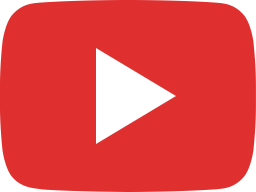 From a +5.00 To Reading Glasses In 6 Months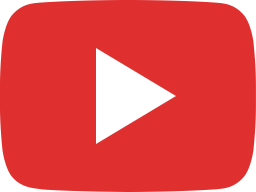 Going Without Coke Bottle Glasses For The First Time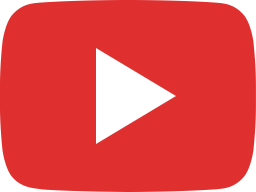 Why You Shouldn't Prescribe Prism Glasses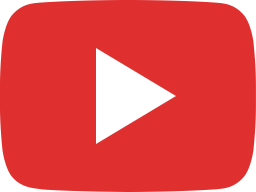 Decreasing Farsightedness & Astigmatism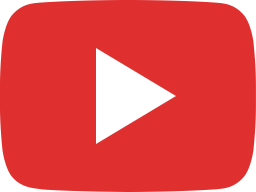 Suck it Up Buttercup? NO! Let's Treat Your Amblyopia!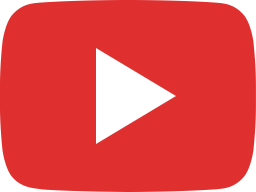 Ask Dr. Julie: Is There A Link Between Vision Problems And ADHD?