Vision for Life Videos
Dr. Steinhauer and Visions for Life, Inc. have produced, created and own exclusive rights to the videos available on this site.  Each of the videos are for demonstrative purposes only, and should not be considered as medical advice to any individual.  For information on further use of the contents of these videos, please contact Dr. Julie Steinhauer by clicking here.

Subscribe to my Videos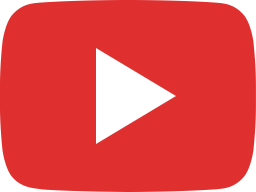 Strokes Up 44% in Kids & Young Adults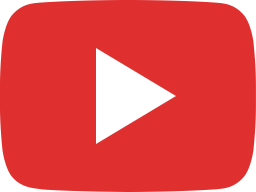 I Had Strabismus Surgery And Now It is Back. What Do I Do?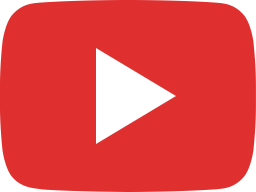 Big Difference Between Your Eyes(Anisometropia)? We Can Help!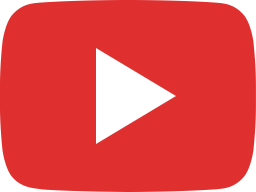 Getting Rid Of Prism Glasses And Increasing Depth Perception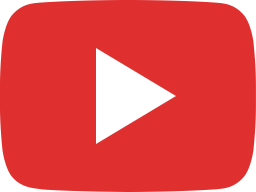 YES! We Help People All Over The World!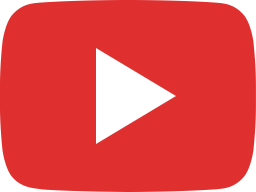 What Is Esotropia And Can Vision Therapy Help?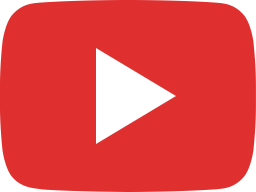 Vision Issues That Can Result From Wearing A Mask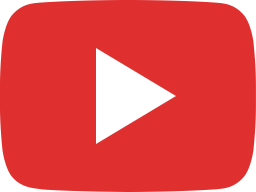 Can You Develop Strabismus Later In Life If You Have Amblyopia?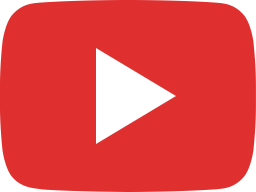 Ziva's Testimonial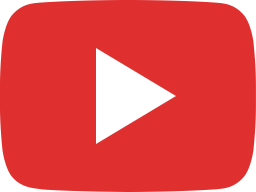 Multiple Strabismus Surgeries Does Not Mean No Hope - We Can Help!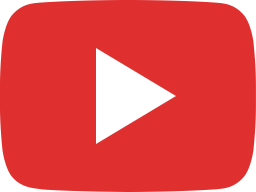 Light Perception Only To Seeing Colors & Shapes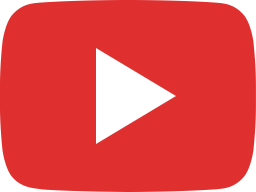 We Use Syntonics And Vision Therapy To Treat Cyclovertical Double Vision