Vision for Life Videos
Dr. Steinhauer and Visions for Life, Inc. have produced, created and own exclusive rights to the videos available on this site.  Each of the videos are for demonstrative purposes only, and should not be considered as medical advice to any individual.  For information on further use of the contents of these videos, please contact Dr. Julie Steinhauer by clicking here.

Subscribe to my Videos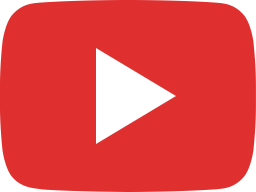 Karpenter's Story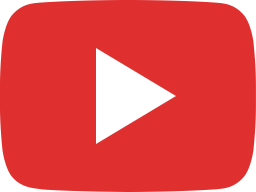 Case Study: Visual Field Loss From A 47 Year Old Stroke Patient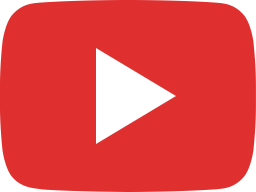 Can Vision Therapy Help Someone With One Eye?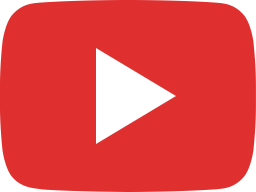 What Is Visual Spatial Neglect?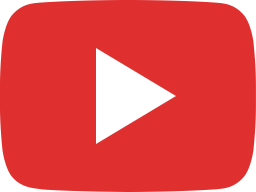 What Is The Bright Eye Challenge?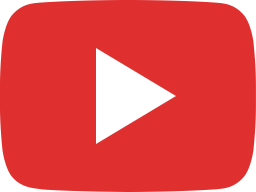 Ask Dr. Julie: Is It Better To Use Sunlight Or A Lightbulb During Syntonic Light Therapy?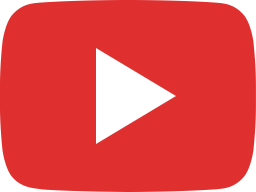 Marilyn's Story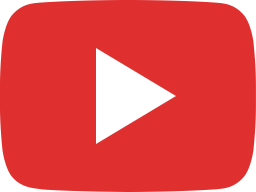 Hannah's Story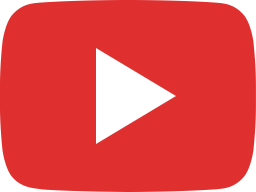 Kaden's Story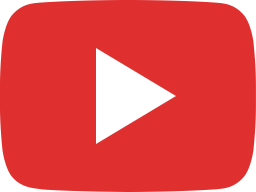 Christal's Story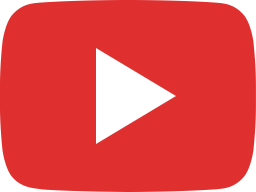 Ask Dr. Julie - Can You Decrease A "Minus" Prescription With Vision Therapy?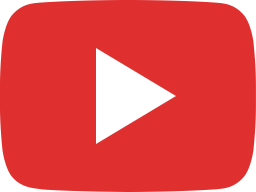 Success With Vision Therapy Even After THREE Strabismus Surgeries