Vision for Life Videos
Dr. Steinhauer and Visions for Life, Inc. have produced, created and own exclusive rights to the videos available on this site.  Each of the videos are for demonstrative purposes only, and should not be considered as medical advice to any individual.  For information on further use of the contents of these videos, please contact Dr. Julie Steinhauer by clicking here.

Subscribe to my Videos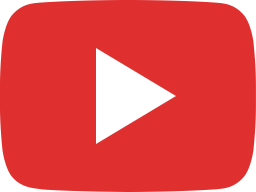 What Can I Do To Avoid The Need For Reading Glasses?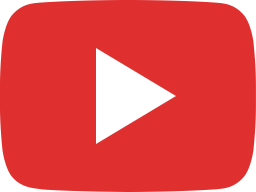 Ask Dr. Julie: Can You Treat Alternating Strabismus?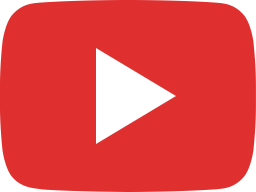 Ask Dr. Julie: How Successful Is Syntonics Light Therapy?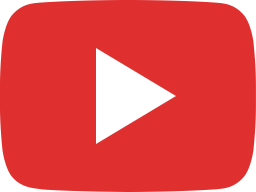 Forget Your VT Equipment While On Vacation?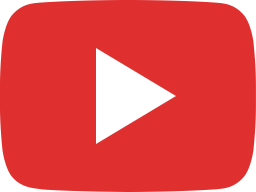 Two Reasons We Use Binasal Glasses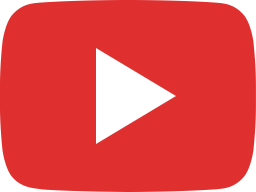 Success Treating Pre-Teen With Optic Atrophy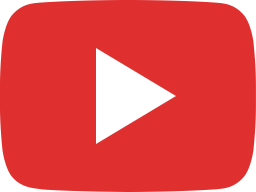 What Does It Look Like If You Have Optic Atrophy?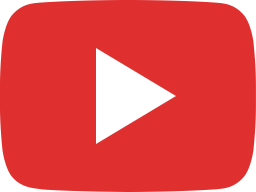 Patient Success: Decrease Need For Prism Glasses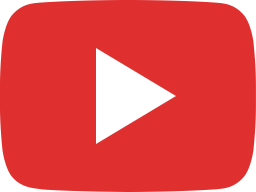 How Parkinson's Affects Your Vision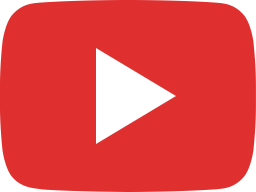 Ask Dr. Julie: Will Vision Therapy Help If I Am Almost Blind?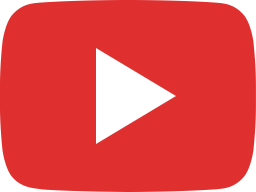 Patient Success With Double Vision And Blurry Vision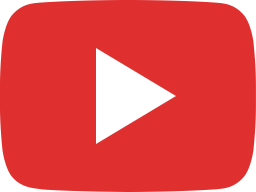 How Lyme Disease Affects Your Vision