Vision for Life & Success Videos
Dr. Steinhauer and Visions for Life & Success, Inc. have produced, created and own exclusive rights to the videos available on this site.  Each of the videos are for demonstrative purposes only, and should not be considered as medical advice to any individual.  For information on further use of the contents of these videos, please contact Dr. Julie Steinhauer by clicking here.

Subscribe to my Videos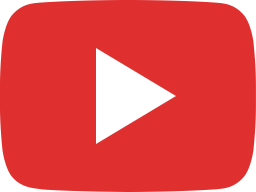 What Is Optic Atrophy?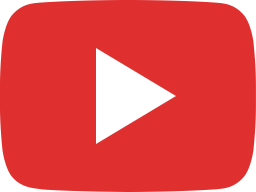 Treatment For Amblyopia In Adults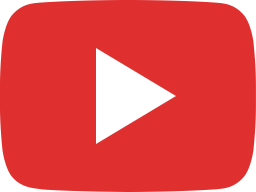 What Happens After You Have Finished Vision Therapy?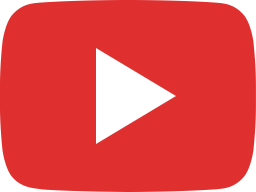 How We Measure Visual Acuity In Children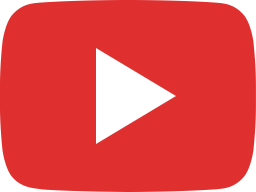 Vision Therapy For Toddlers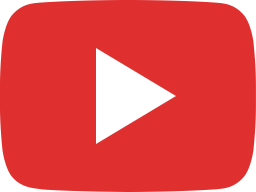 How We Treat Nystagmus In Our Clinic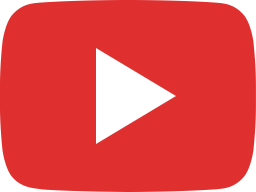 What Is A Snellen Acuity Eye Chart?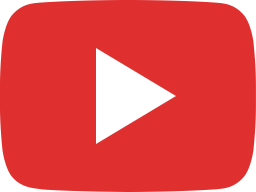 Success Getting Rid Of Strabismus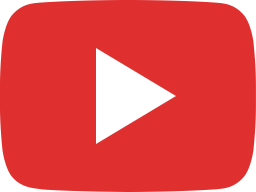 How Prisms Help With Esotropia and Exotropia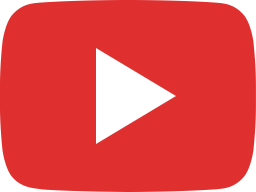 May Is Stroke Awareness Month: How Vision Therapy Plays A Key Role In Recovery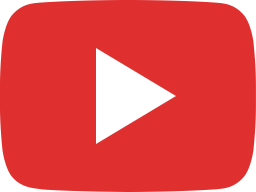 How To Use A Peripheral Awareness Chart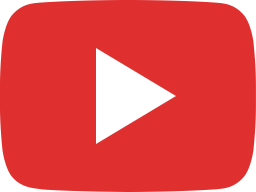 Did Prism Glasses Make Your Eyes Worse?