Welcome to Our Store!
It's time to go shopping!
There is something for everyone here! Let's spread the love of Vision Therapy!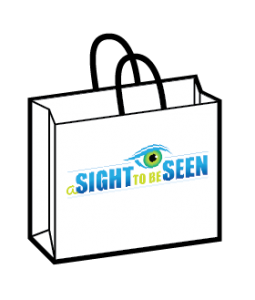 In our store, you will find unique merchandise with Vision Therapy themes - just perfect for yourself, your staff or for gift giving to a loved one!
Choose your favorite image, and then choose what you want it to go on. There are many items to choose from that range from clothing to mugs and tumblers and so much more! Make sure to keep checking back, as we will be adding more fun and unique designs.
Patients and family members - click here for your Vision For Life branded artwork!
Doctors and Therapists - click here for our public store!
Below are just some of the fun designs you will see there!