Helping adults and children solve their functional vision problems
Schedule a Consultation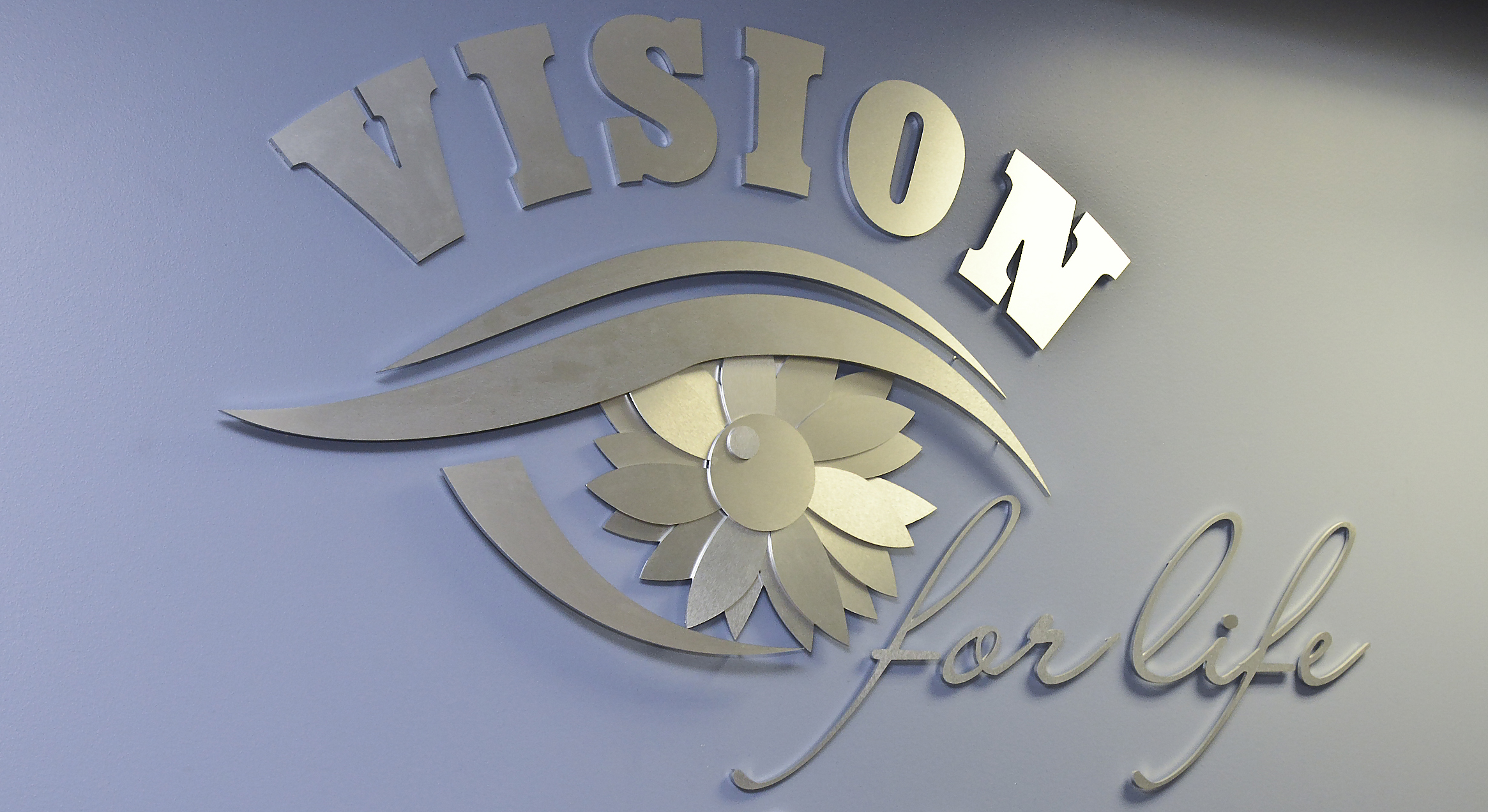 VISION FOR LIFE & SUCCESS
This sign was Dr. Steinhauer's dream come true, created by Metal Logos & More located in Kansas City, MO.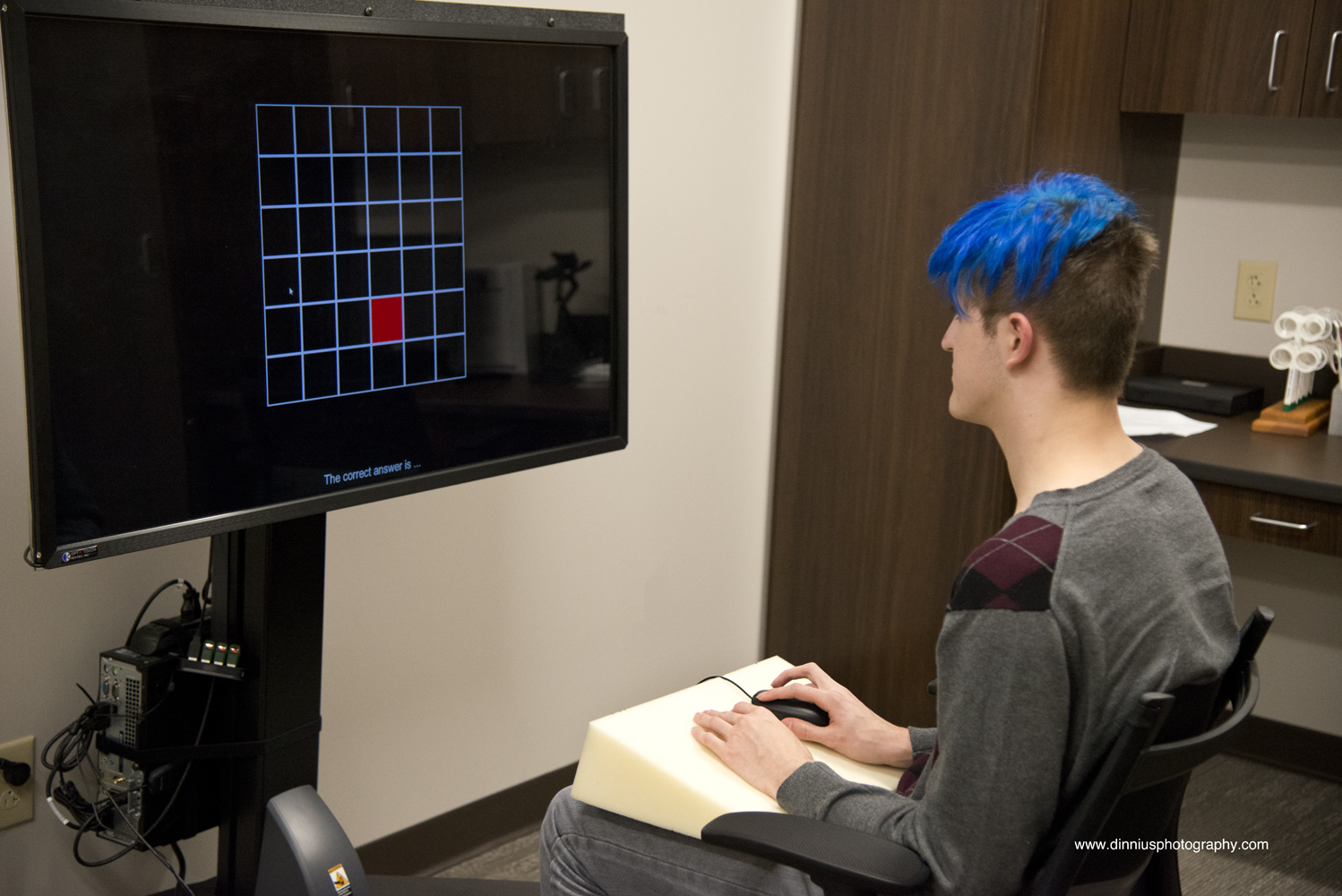 VISION THERAPY
Vision Therapy sessions include state of the art equipment and procedures designed to enhance the brain's ability to control eye alignment, eye tracking and eye teaming, eye focusing abilities, eye movements, and/or visual processing.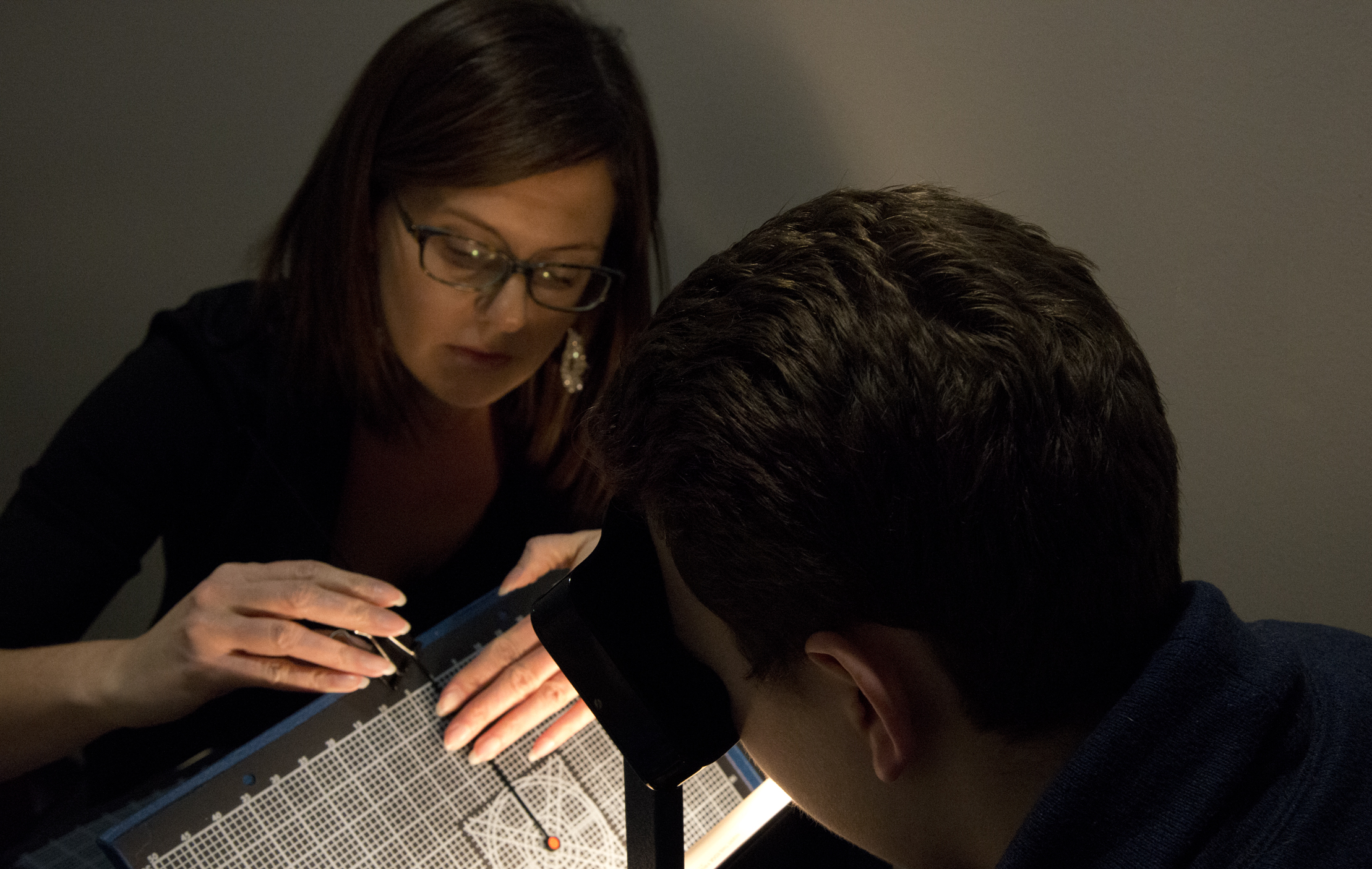 PHOTO-SYNTONIC LIGHT THERAPY
Photo-syntonic light therapy is one of our specialties and we incorporate it into every patient. Call us to learn more.
WELCOME TO VISION FOR LIFE & SUCCESS
We work with children and adults with various vision problems that affect their ability to read, write, comprehend, perform in sports or perform on the job. We utilize Syntonic Phototherapy and traditional in office Vision Therapy to correct these problems and improve quality of life. At Vision For Life & Success, we strive to make every patient experience exceptional. We are very excited when we have the opportunity to dramatically improve our patients lives! Our motto is "Improving Vision Today, Ensuring Success Tomorrow"
TAKE THE FUNCTIONAL VISION SCORE QUIZ
DO YOU HAVE HOMEWORK WARS WITH YOUR CHILD?
Are you exhausted after a long day wondering why your smart child is struggling in school? Contact Dr. Julie Steinhauer at Vision For Life & Success to find out how Vision Therapy can help your child succeed!
Call us today at 618-288-1489 or send us an email!
QUALITY OF LIFE QUESTIONNAIRE
Do you ever skip words when reading? Do you avoid near work or reading?
Do you ever forget what you've read? Do you suffer from reduced comprehension?
Click here to take our Quality of Life Questionnaire to find out if you would benefit from Vision Therapy.
SOME SERVICES WE PROVIDE
Our specialty is working with children with learning related vision problems. The average child improves 3.7 grade levels in reading comprehension following ten months of vision therapy.