IN THE NEWS!
Vision For Life and Dr. Julie Steinhauer are making headlines! See below to links where they have been featured!

Featured in the Riverbender.com addressing Treating Patients Nationwide for Optic Atrophy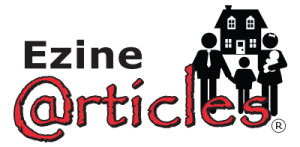 Featured in the Home & Family Section, Four Visual Clues To Determine
If Your Child Suffers From A Sports Concussion

Featured on Scary Mommy in the article, "Outdoor Play Helps Kids Build Their Reading & Writing Skills!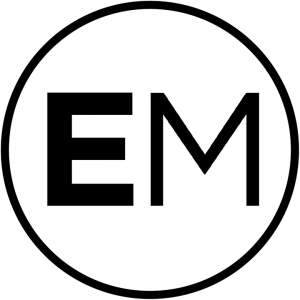 Featured in the End Myopia Podcast hosted by Jake Steiner.
Episode titled "Treating Myopia A Better Way?"
Click here to watch and listen as well.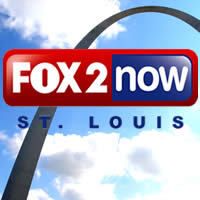 Featured on Fox 2 News St. Louis Morning Show:
"Alarming Number of Children Have Undiagnosed Vision Problems"

Featured in the Illinois Business Journal: "Southwestern Illinois eye doctor gains international reputation for work with children"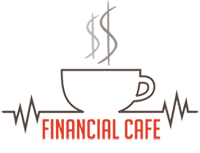 Featured in the Financial Cafe Podcast!

Featured in "Kickin Life" podcast!

Featured in The Edwardsville Intelligencer "VFL Seeing Worldwide Attention For Child-Focused Optometry Efforts.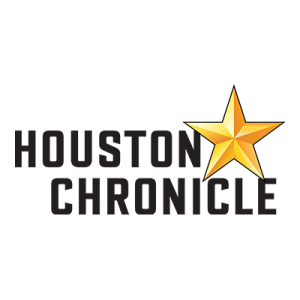 Featured in the Houston Chronicle article: "Many learning problems are vision based."

Featured in Scary Mommy blog article: "What Looks Like A Learning Disability May Actually Be A Vision Problem"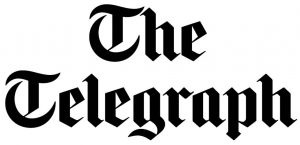 Featured in the Alton Telegraph article: "Many learning problems are vision based."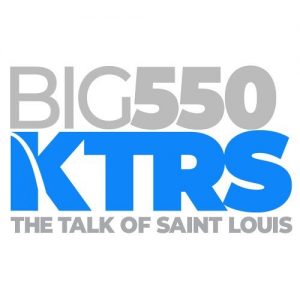 Featured on the Big 550 KTRS Radio on the Art & Jennifer Show. Click here to listen to the show!

Featured in Advantage News article: "Glen Carbon Eye Doctor Becoming Internationally Known For Work With Children."