WE INVITE YOU TO MEET THE DOCTOR AND STAFF AT VISION FOR LIFE & SUCCESS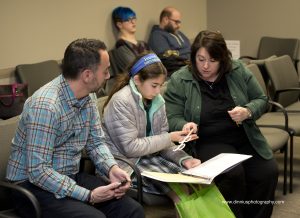 All of us have experienced the joy of watching a child transform from struggling in school to reading at or above grade level, enjoying school, and excelling in life. We have also witnessed the life changing experience of an adult achieving his professional and personal goals.
Every day we bring our passion and commitment to helping you and your child succeed to this office. We count it as both an honor and a privilege to help children and adults; and we look forward to serving you.