Vision for Life Videos
Dr. Steinhauer and Visions for Life, Inc. have produced, created and own exclusive rights to the videos available on this site.  Each of the videos are for demonstrative purposes only, and should not be considered as medical advice to any individual.  For information on further use of the contents of these videos, please contact Dr. Julie Steinhauer by clicking here.

Subscribe to my Videos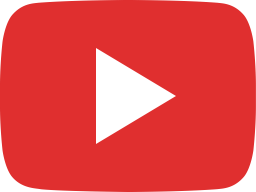 What is Duane Syndrome?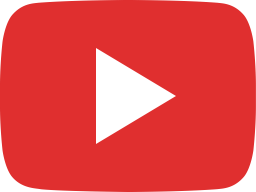 What is Ehlers-Danlos?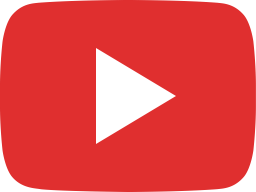 What Happens After Strabismus Surgery?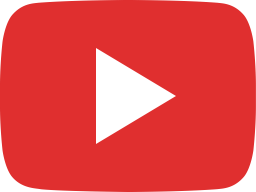 What Is A Vertimax Machine?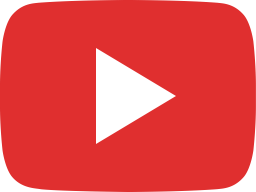 What Is A Keiser Functional Trainer?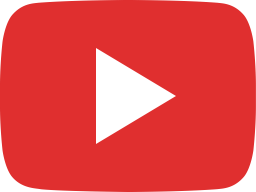 Vision For Life Is Teaming Up With NXT Level Performance!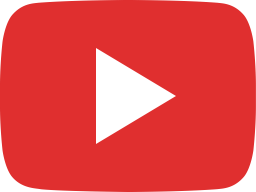 What Is Multiple Eye-Turn Syndrome?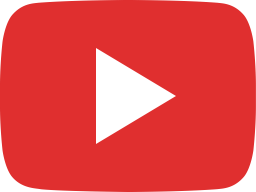 How Vision Therapy Helps With Autism & Peripheral Vision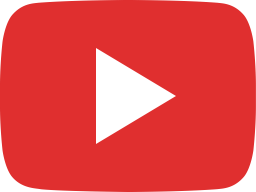 Why Is There An Increase In Amblyopia?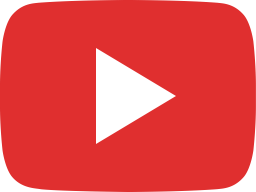 Using A Simple Line Chart in Vision Therapy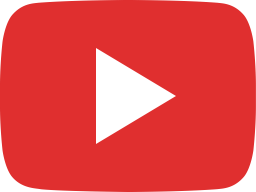 Using An Exercise Ball In Vision Therapy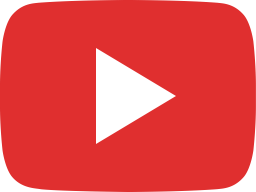 How Old Does My Child Need To Be To Start Therapy?