Vision for Life Videos
Dr. Steinhauer and Visions for Life, Inc. have produced, created and own exclusive rights to the videos available on this site.  Each of the videos are for demonstrative purposes only, and should not be considered as medical advice to any individual.  For information on further use of the contents of these videos, please contact Dr. Julie Steinhauer by clicking here.

Subscribe to my Videos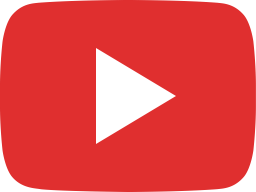 What Syntonic Therapy Cannot Do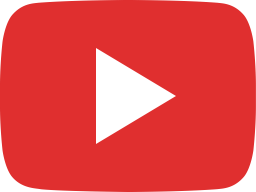 How Do We Decrease Eye Glass Prescriptions?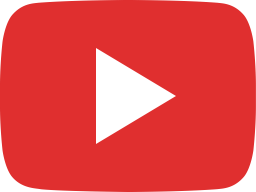 We Can Decrease Eye Glass Prescriptions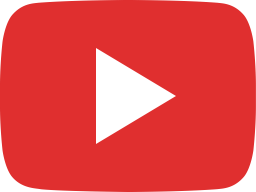 Welcome Video May 2018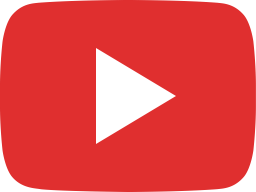 You Don't Need Surgery For Strabismus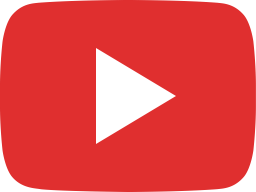 How Vision Therapy Can Help With Stroke Victims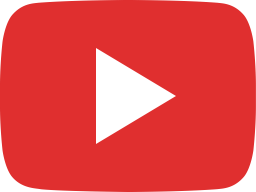 Proper Reading Distance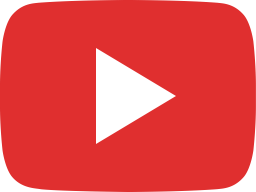 Next Level Vision Therapy Facebook Group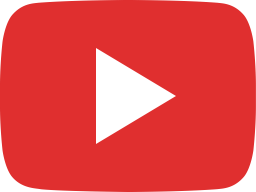 Something You Are Probably Doing That Is Detrimental To Your Vision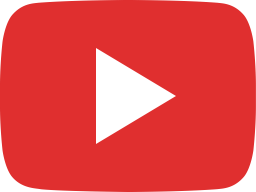 Why Should You Find A Vision Therapy Clinic That Offers Syntonics?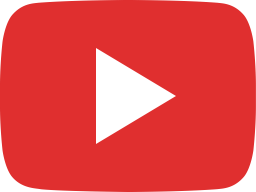 How Syntonics Helps Improve Nearsightedness, Farsightedness, and Astigmatism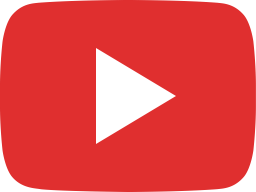 Spotlighting One of our Youngest Patient's Progress in VT Today.