Vision for Life Videos
Dr. Steinhauer and Visions for Life, Inc. have produced, created and own exclusive rights to the videos available on this site.  Each of the videos are for demonstrative purposes only, and should not be considered as medical advice to any individual.  For information on further use of the contents of these videos, please contact Dr. Julie Steinhauer by clicking here.

Subscribe to my Videos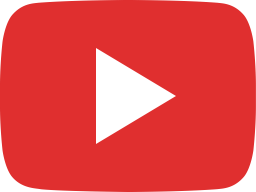 We Treat Adults With Amblyopia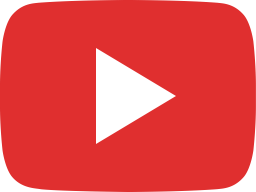 Using Camera Flashes To Treat Amblyopia and Strabismus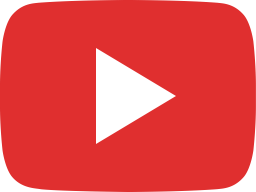 Using Vivid Vision For Amblyopia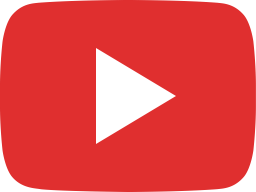 Syntonic Therapy For Amblyopia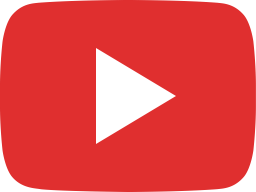 What Is Vivid Vision Used For?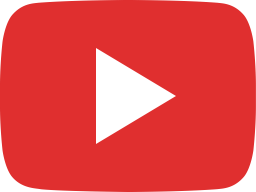 Vivid Vision Treatment Now Available In Our Office!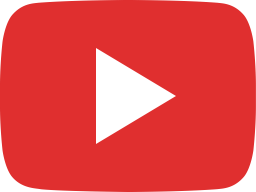 What To Do After Multiple Strabismus Surgeries Have Been Unsuccessful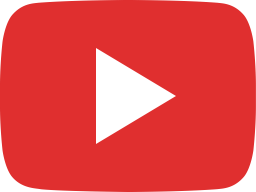 What Is Neurological Insult?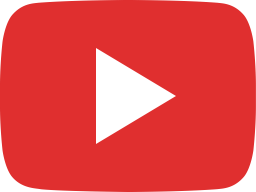 Let's Talk Vertigo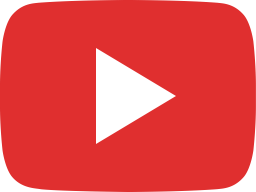 Amblyopia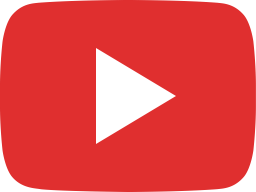 Some Visual Conditions Can Cause Headaches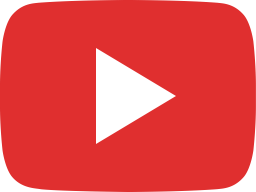 Let's Talk ADHD