Vision for Life Videos
Dr. Steinhauer and Visions for Life, Inc. have produced, created and own exclusive rights to the videos available on this site.  Each of the videos are for demonstrative purposes only, and should not be considered as medical advice to any individual.  For information on further use of the contents of these videos, please contact Dr. Julie Steinhauer by clicking here.

Subscribe to my Videos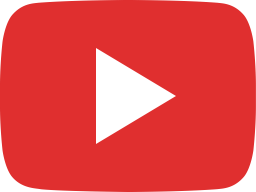 What Is Multiple Concussive Syndrome?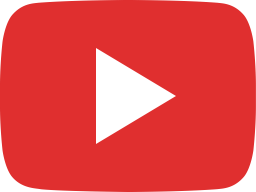 Using Spot-It In Vision Therapy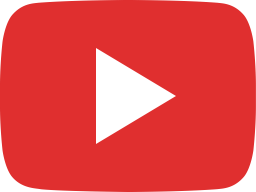 How We Use Bubbles In Vision Therapy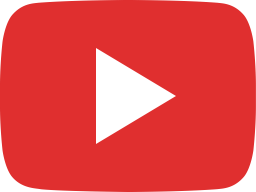 Modifying The Brock String To Help With Peripheral Vision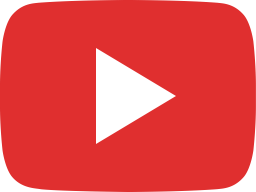 Eye Stretching Exercise For People With Eye Turns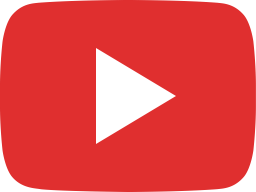 Gone Fishing Game To Help With Hand Eye Coordination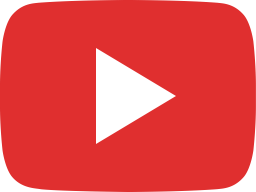 Is Your Child Having Trouble In School?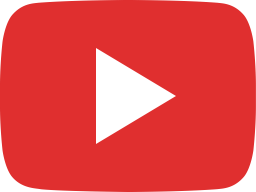 Do You Have Problems With Your Body Coordination?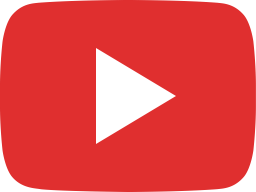 How We Help Adults With Motion Sickness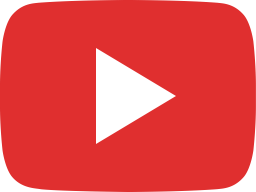 Looking For Ways To Improve Your Golf Game Over The Winter?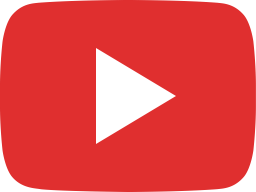 Is There An Age Requirement Or Limit For Vision Therapy?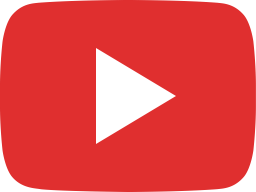 It's The End Of The Semester: How Is Your Child Doing in School?