Vision for Life Videos
Dr. Steinhauer and Visions for Life, Inc. have produced, created and own exclusive rights to the videos available on this site.  Each of the videos are for demonstrative purposes only, and should not be considered as medical advice to any individual.  For information on further use of the contents of these videos, please contact Dr. Julie Steinhauer by clicking here.

Subscribe to my Videos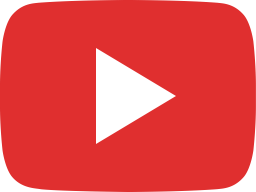 Bean Bag Maze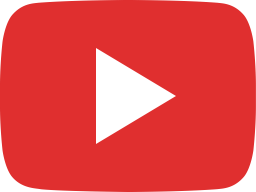 TBI Lights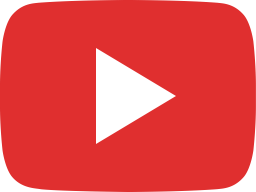 Vision Therapy Game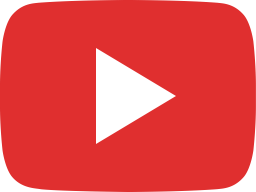 How Vision Plays A Big Role In Traumatic Brain Injury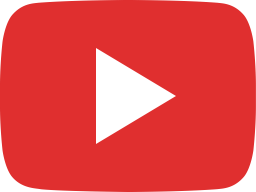 The Bear Sort Game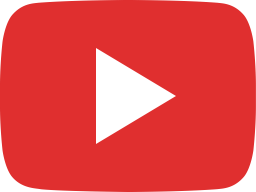 What is An Aperture Rule and What Is It Used For?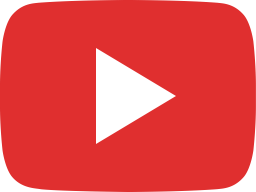 Breaking Down Amblyopia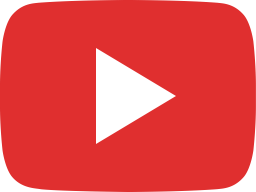 Let's Talk Amblyopia For Adults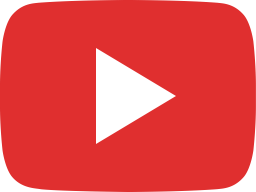 Dr Lahr Well Testimonial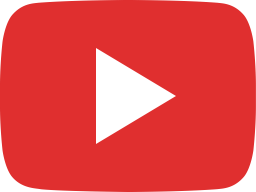 Visual Field Loss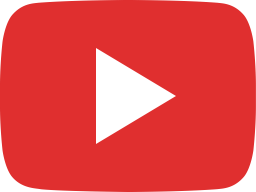 Most People Don't Even Know They Have Strabismus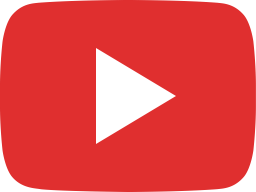 Syntonic Visual Fields - What Does That Mean?